---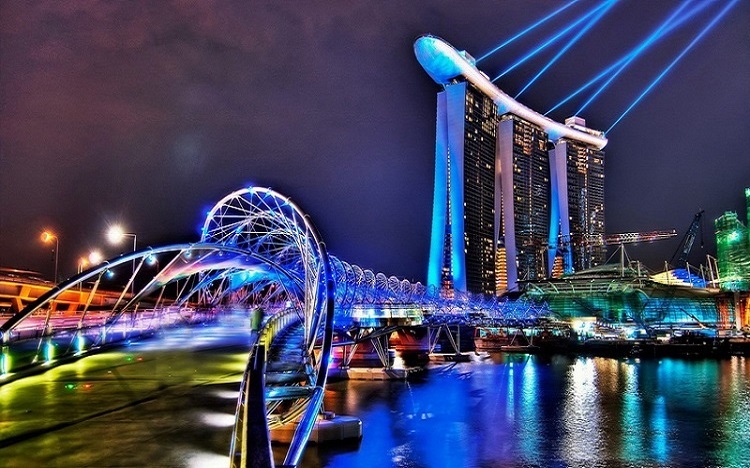 Check out our "Best-selling" Tours!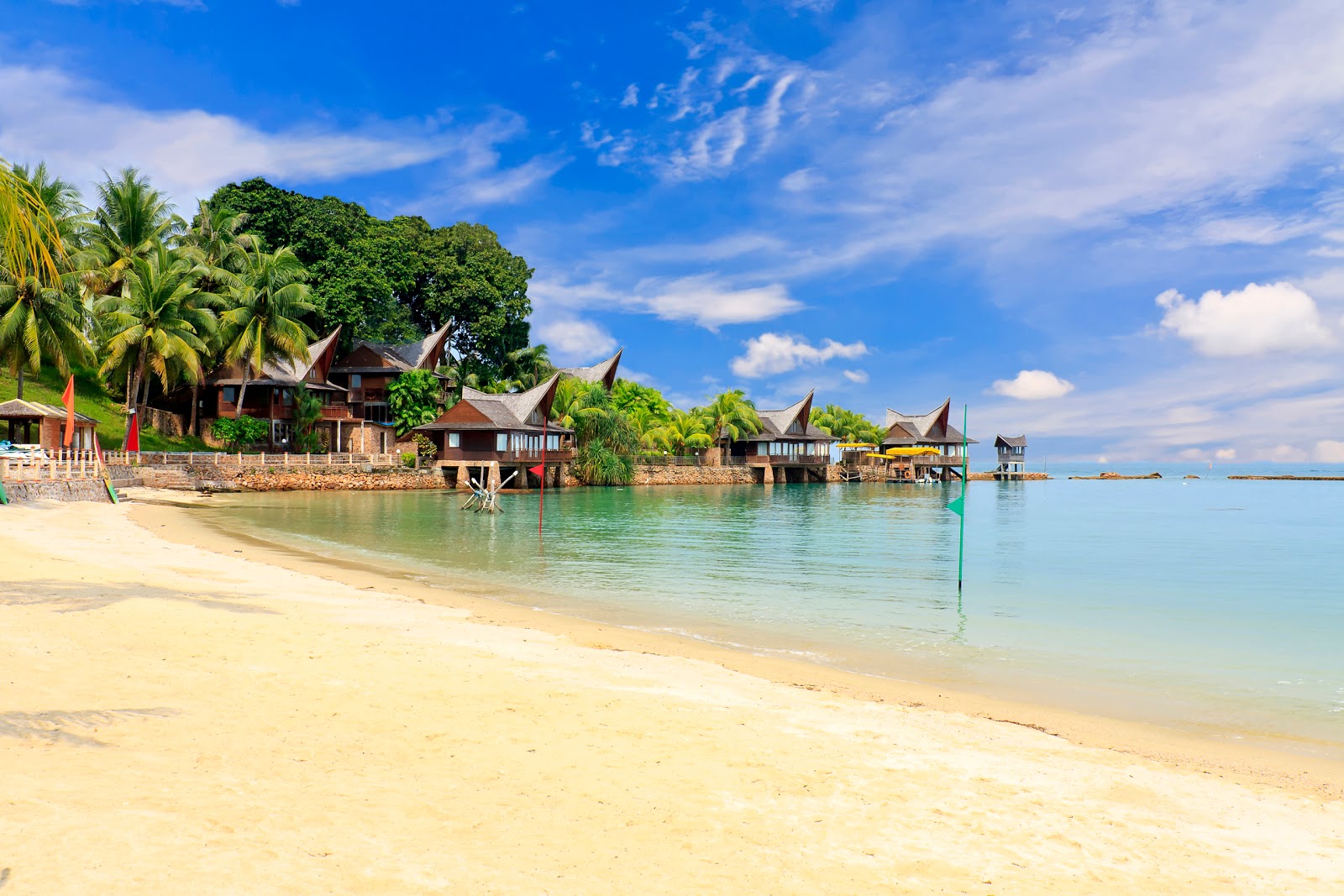 Batam Tours

If you want to enjoy the sea view and fireworks without sailing out and heading to Sentosa, a trip to Batam will be the best choice for you! There are fancy yet affordable resort for you to stay with your families and friends, you will get enjoy the nice seafood in the city too!

Price: $1100

Check out our Promotions too!
30% Off Night Safari Tours

Purchase this Night Safari Ticket Discount and visit the world's first wildlife park for nocturnal animals. The Night Safari Tour Package includes exploring the walking trails to see animals and trekking along the Leopard trail where you can get within a whisker of the beautiful Leopards.

Price: $100 $70 Per Pax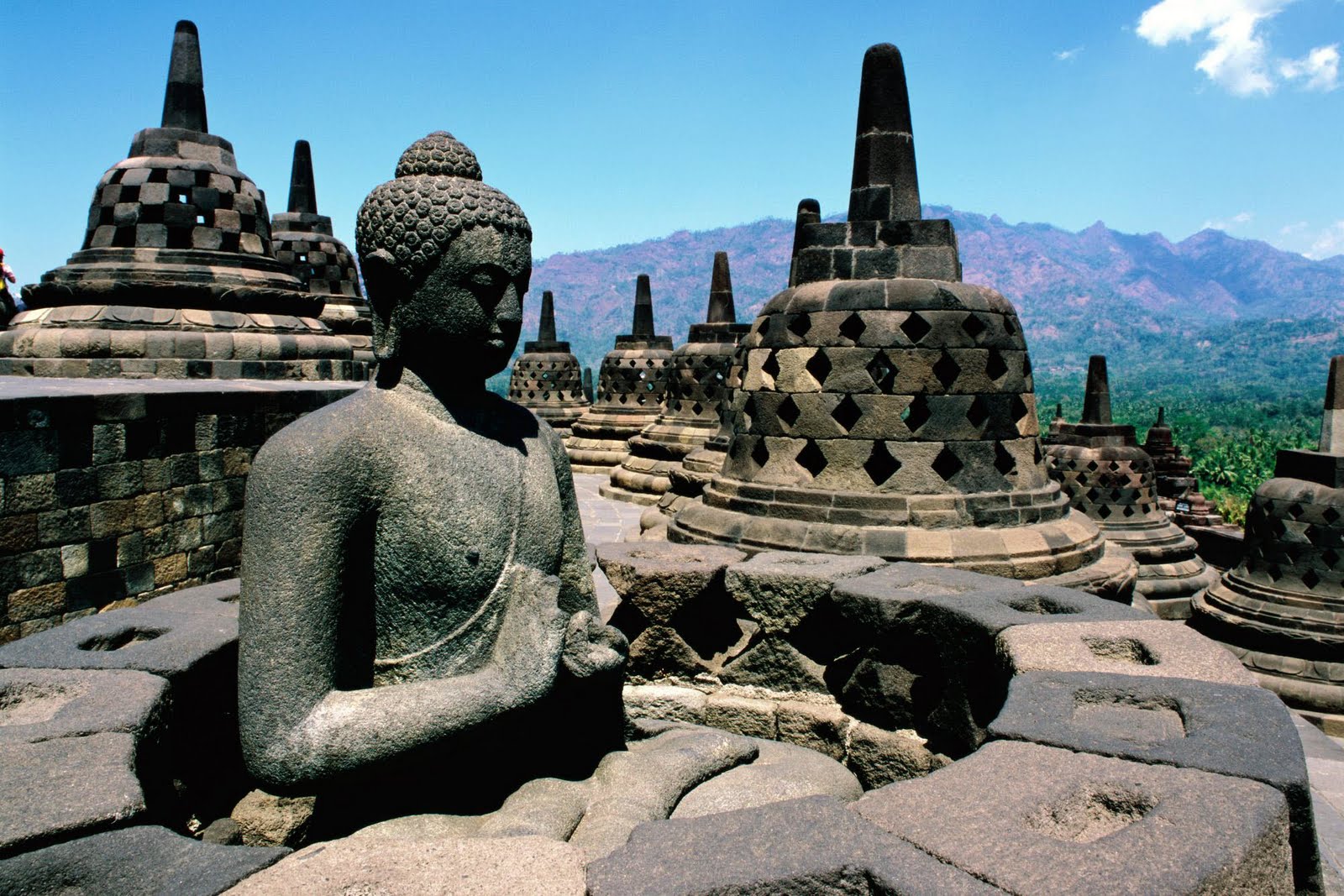 50% Asia Tour Package

If you want to sum up bustling Asia in a week, take our Asia Tour Package where you will visit the famous tourist attractions in countries such as Cambodia, Vietnam, Japan and China. Take part in exciting activities such as boating and immerse in Asia's culture.

Price: $2000 $1000 Per Pax


Visit Travelust's Social Media pages @:



Travelust is one of the tour agency website in Sinagpore.
We bring you the best and cheap tour packages which will suit your needs.
If you are thinking of traveling with your family or bringing your children to somewhere fun.
Do check out the different discovery tours we have for you and your family!
Travelust is also a muslim tour agency where who have muslim tour guides to bring you around
and discover all the different halal local delights we have in Singapore.
We also cater to special inbound needs people.
Just tell us your needs, and we will have arrangement for you!