---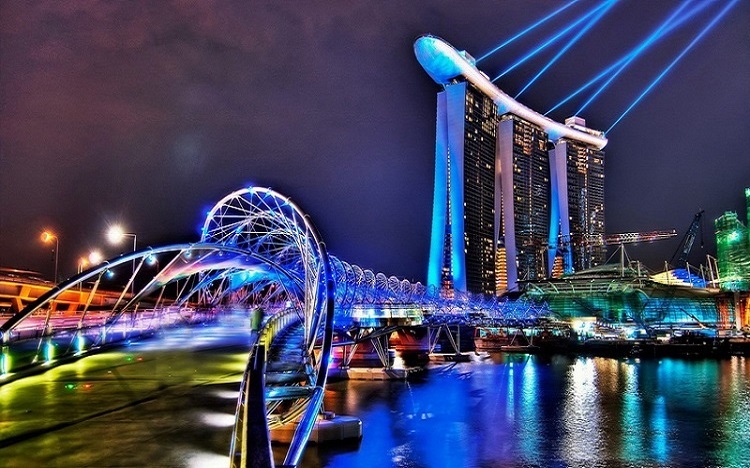 Visit Travelust's Social Media pages @:



Travelust is one of the tour agency website in Sinagpore.
We bring you the best and cheap tour packages which will suit your needs.
If you are thinking of traveling with your family or bringing your children to somewhere fun.
Do check out the different discovery tours we have for you and your family!
Travelust is also a muslim tour agency where who have muslim tour guides to bring you around
and discover all the different halal local delights we have in Singapore.
We also cater to special inbound needs people.
Just tell us your needs, and we will have arrangement for you!